Website Relaunch & Sherrygold announced as Top Miniature Poodle Breeders – Ireland 2013!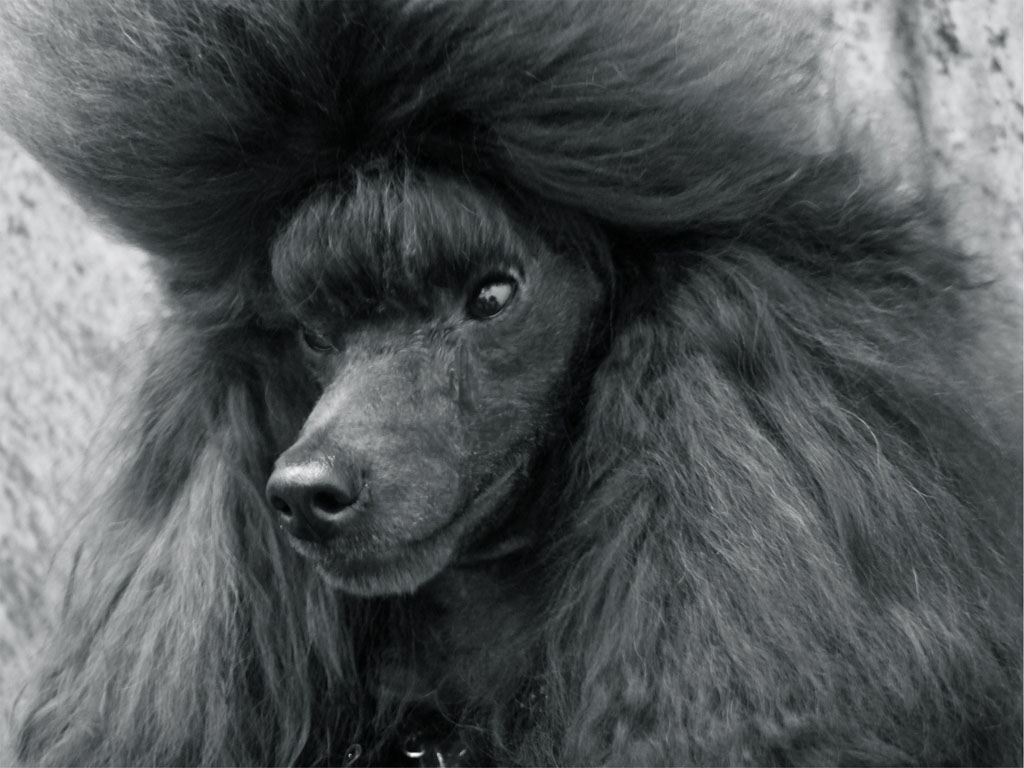 Welcome to our new Sherrygold Poodles website – we've redesigned and relaunched, and we will be looking to add further content and latest news stories alongside our day-to-day activities.
For the latest news on the availability of poodle puppies that we have bred, you can always go to our puppy page which has the most up to date details.
In latest news, we've also been announced as the Top Breeders for Miniature Poodles in Ireland in 2013 – many thanks to Diesel and to Sarah Blount!